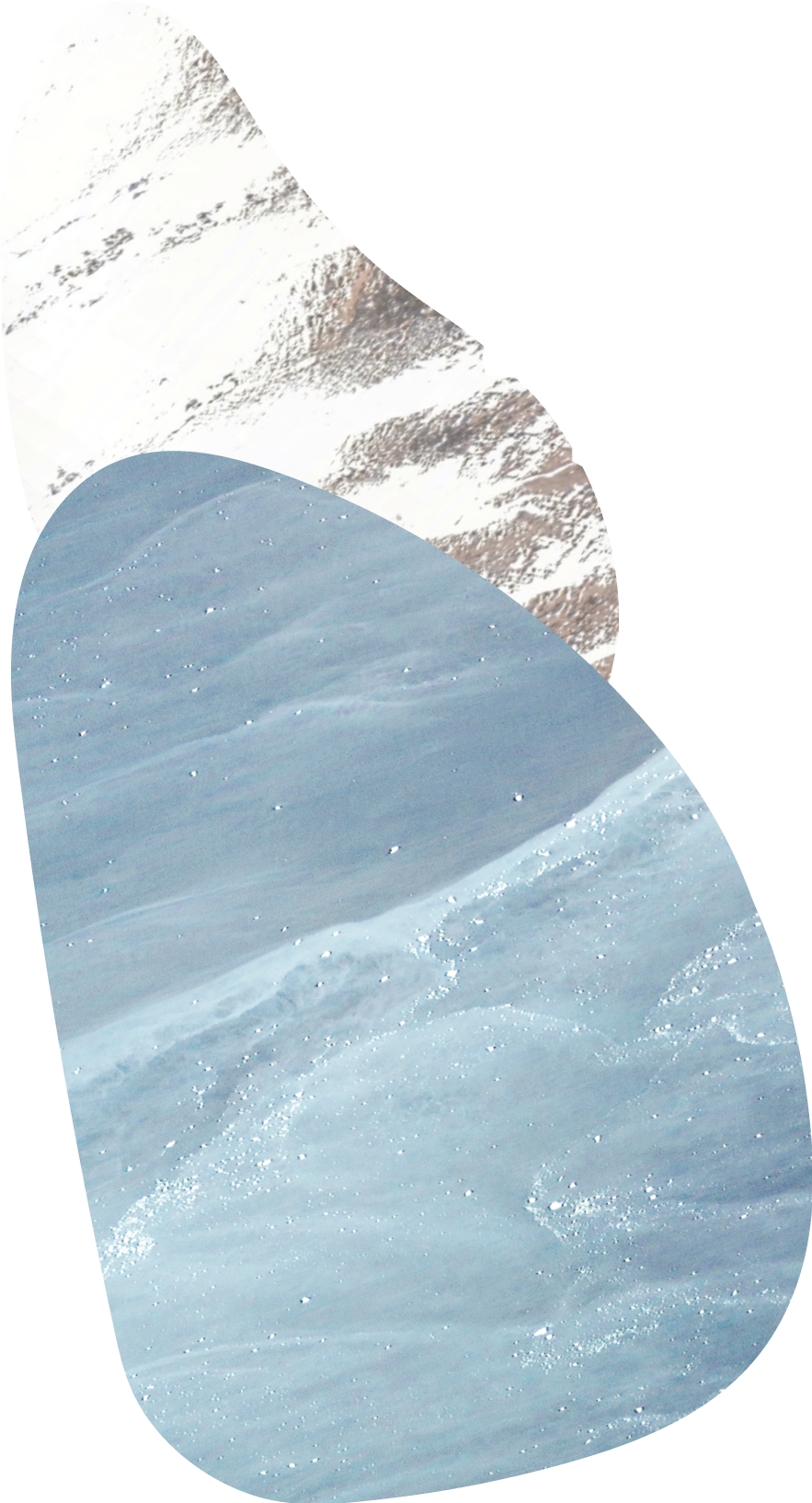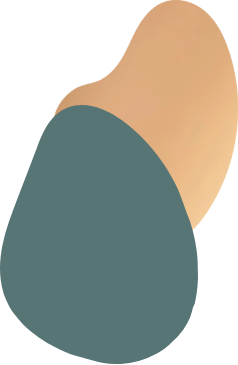 Waterbody invites you to connect with Alaska's
wild landscape and the wildest parts of yourself
through the daily rituals of body care.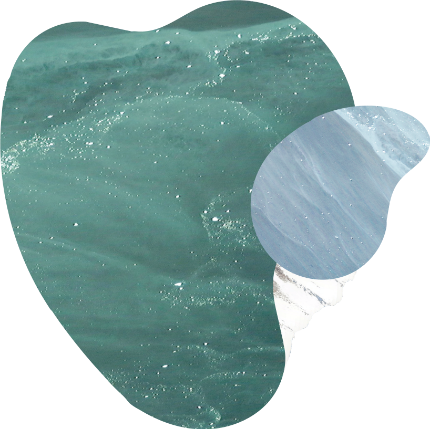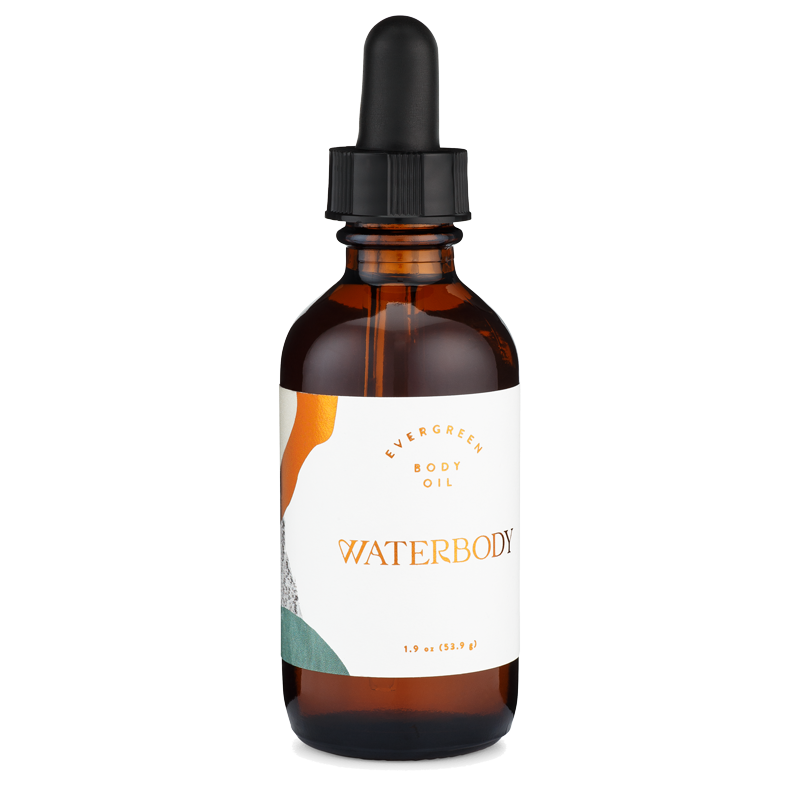 Absolutely Amazing!
I cannot say enough wonderful things about the Evergreen Oil! Lovely and hydrating. The scent is wonderfully Alaskan and is the highlight of my self care journey. If you are considering purchasing the oil do yourself a favor and do it today.
Actual magic in a jar
Whenever I shave my legs they feel really dry and itchy no matter how much lotion I apply, but NOT ANYMORE thanks to this body butter! I put it on right after shaving to keep my gams soft, moisturized, and - dare I say - glowy?! The scent is divine, and as an added bonus a little goes a long way! Giving it five stars because that's the maximum, but it deserves six.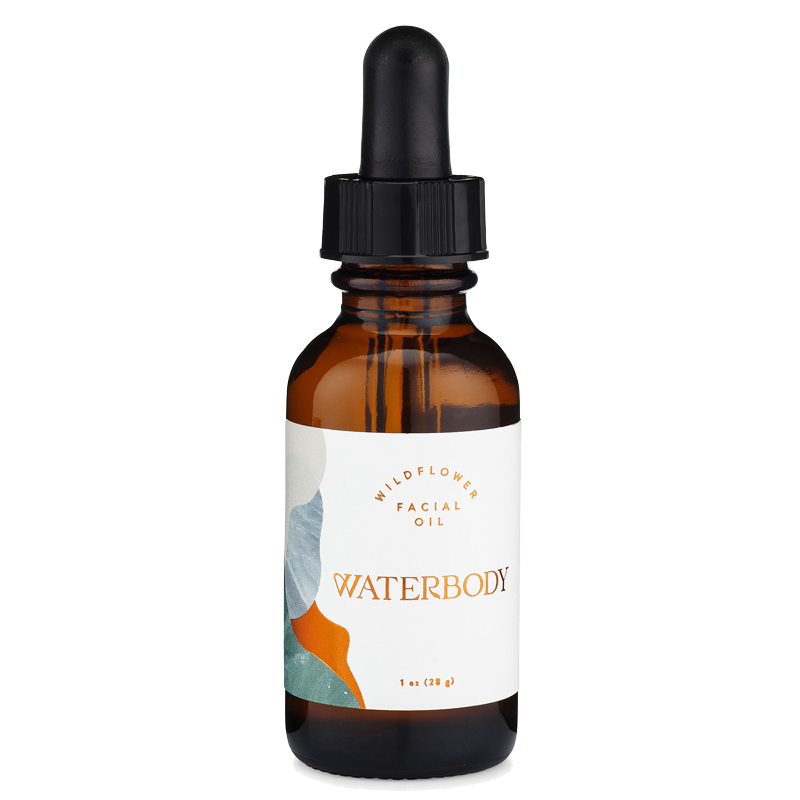 I am obsessed!
This is the exact moisturizer my face needed during these dry, winter months. I use it every single day & even though it's an oil, it doesn't leave my face feeling extra oily at all! I am obsessed. I Highly recommend all the Waterbody products!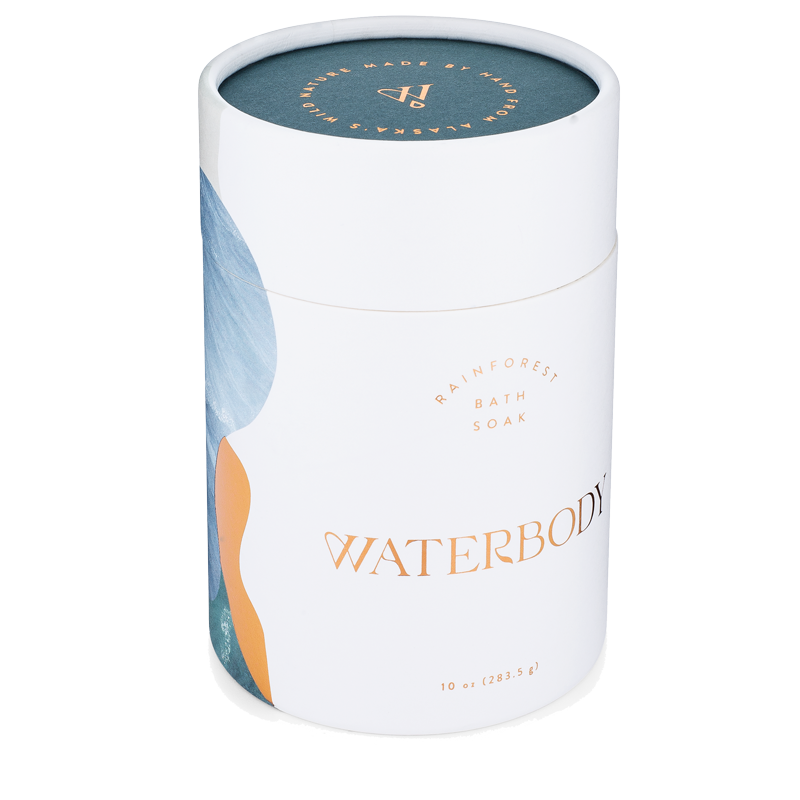 I want to live inside these salts
As I was filling up my tub yesterday, I stood and held the this Soak up to my face, inhaled over and over, and briefly wondered if it would be appropriate to scatter them throughout my house, sew them into my clothes, or knit them into my hair so that I could have this amazing scent all around me at all times.This is the union of forest bathing and actual bathing, and I didn't know how much I needed it!
The lightest floral treat!
If you want to treat yourself, put this on after a bath and I'll see you later! Because you'll be on a cloud for the evening. It's beautiful and delicate and luxurious all at once.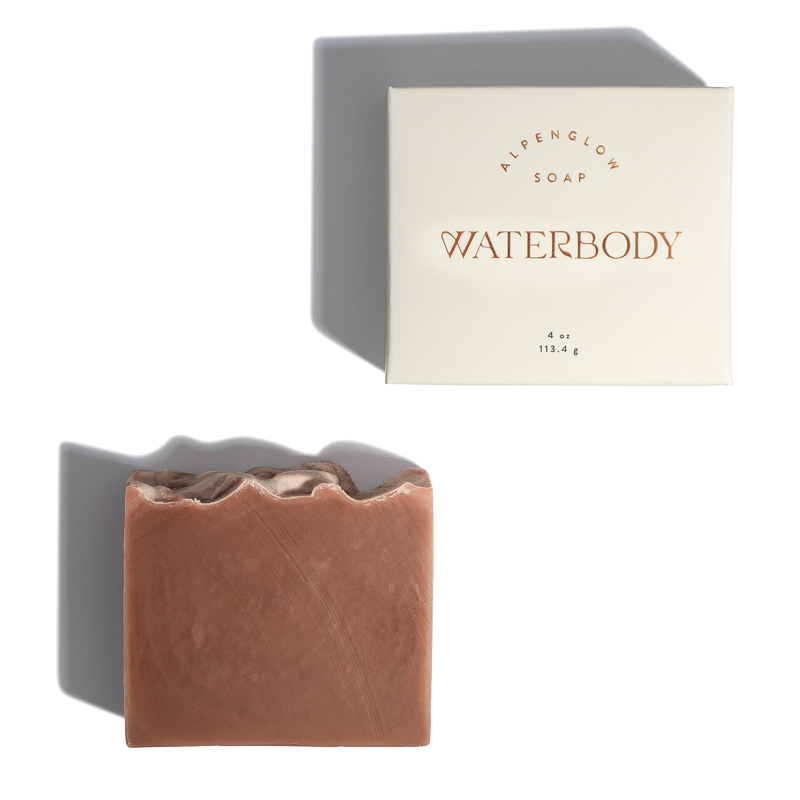 My skin loves this stuff
I can often get random itchy spots on my skin and this soap leaves them feeling so much better!! Thank you for such quality products that I will use over and over!