Wildly Natural Skincare
Waterbody is an invitation to explore the lush, untamed landscape of Alaska, and to tap into the wildest parts of yourself.
Learn More
Hi, I'm Angie.
I'm the Founder and creator of Waterbody, and I have the incredible honor of spending my days immersed in Southeast Alaska's misty, forested, blue green coastal beauty.
Time spent in wild places has always been the greatest reset button for my whole self. In the woods, on the water, under the stars; removed from the noise and expectations of the world; living in rhythmic union with winds, tides, and waves; I can feel parts of myself coming home. Old skins shedding, new joys sparkling up, and a spirited sense of lightness and freedom.
In these wild places, I connect to the truest parts of me. I come to intimately know and love the beauty and utility of my body. And I feel intrinsically connected to, restored, and changed by the natural world.
I created Waterbody to hold on to those feelings, and to share them with others. To help you access that same sense of wildness, that deep connection to self and to nature. To celebrate Alaska's wild nature, and invite you in to this landscape, all through the simple but sacred daily rituals of caring for our bodies.
Blending a love affair with Alaska's landscape, a dedication to actively loving on our bodies, and a commitment to living in close union with the Earth, Waterbody is my offering to you: wildly natural skincare that is both good to your body and kind to the Earth.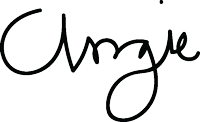 Our Process
Waterbody's wilderness-inspired skin and body care products are formulated with completely natural ingredients to effectively care for, nourish, protect, and restore your skin.
Read More

We are all Waterbodies.
Abundant, fluid, soft and flowing, serene and powerful,
steady and ever-changing forces of nature.
Shop now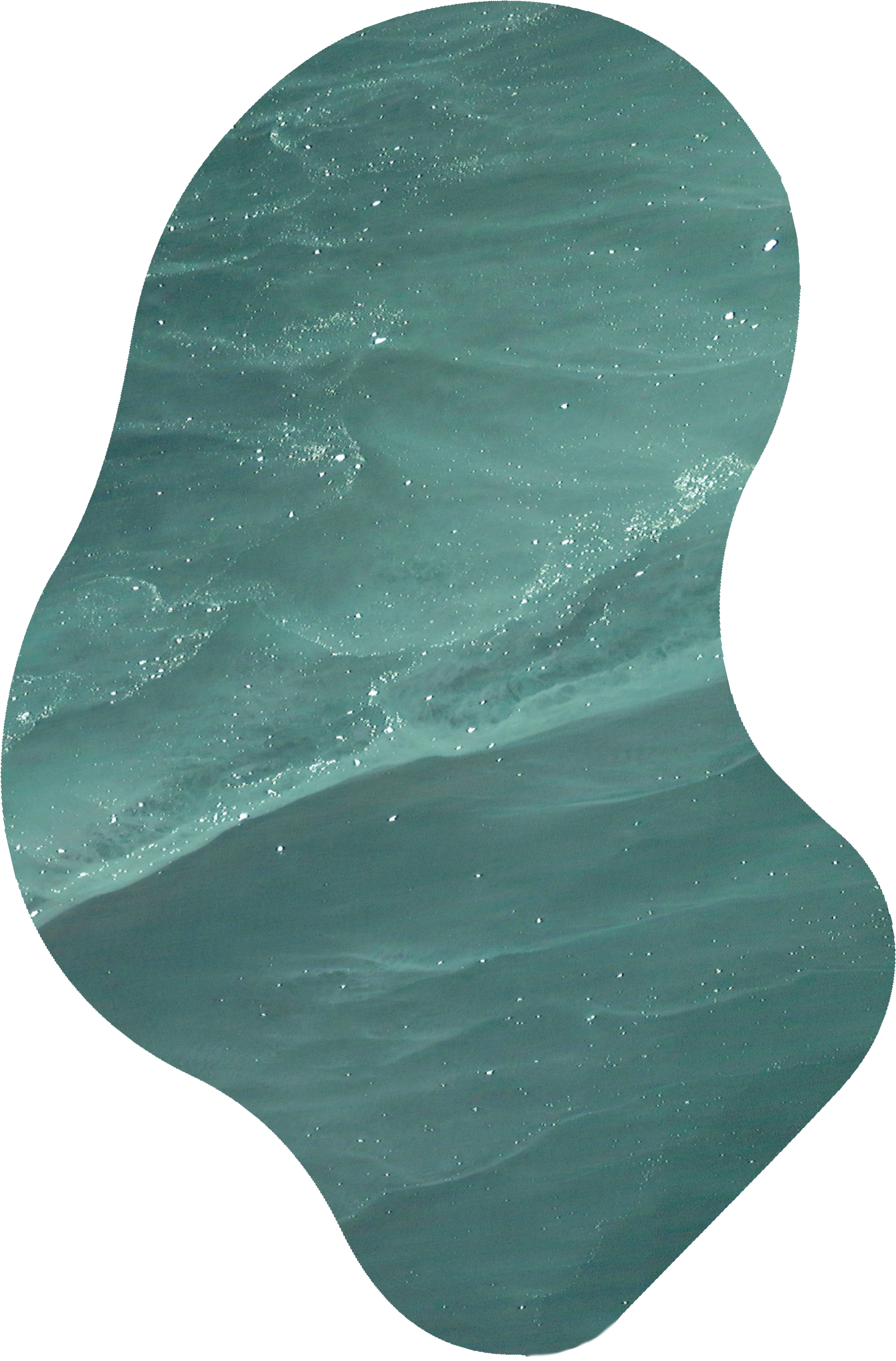 Our Commitment

Stewardship
We practice respect and care for the lands and waters that nourish and sustain us through sustainable harvest practices, environmentally conscious ingredients, and low-waste packaging.

Community
We are committed to actively fostering and investing in the social, environmental, and economic health and resilience of our community in Southeast Alaska.

Connection with nature
We are committed to helping you cultivate your own unique relationship with the natural world, by offering effective body care goods that welcome nature into your daily personal care rituals.

Giving back
We proudly contribute 1% of profits to local and national organizations that align with our brand values, and work to elevate and improve environmental and social justice issues.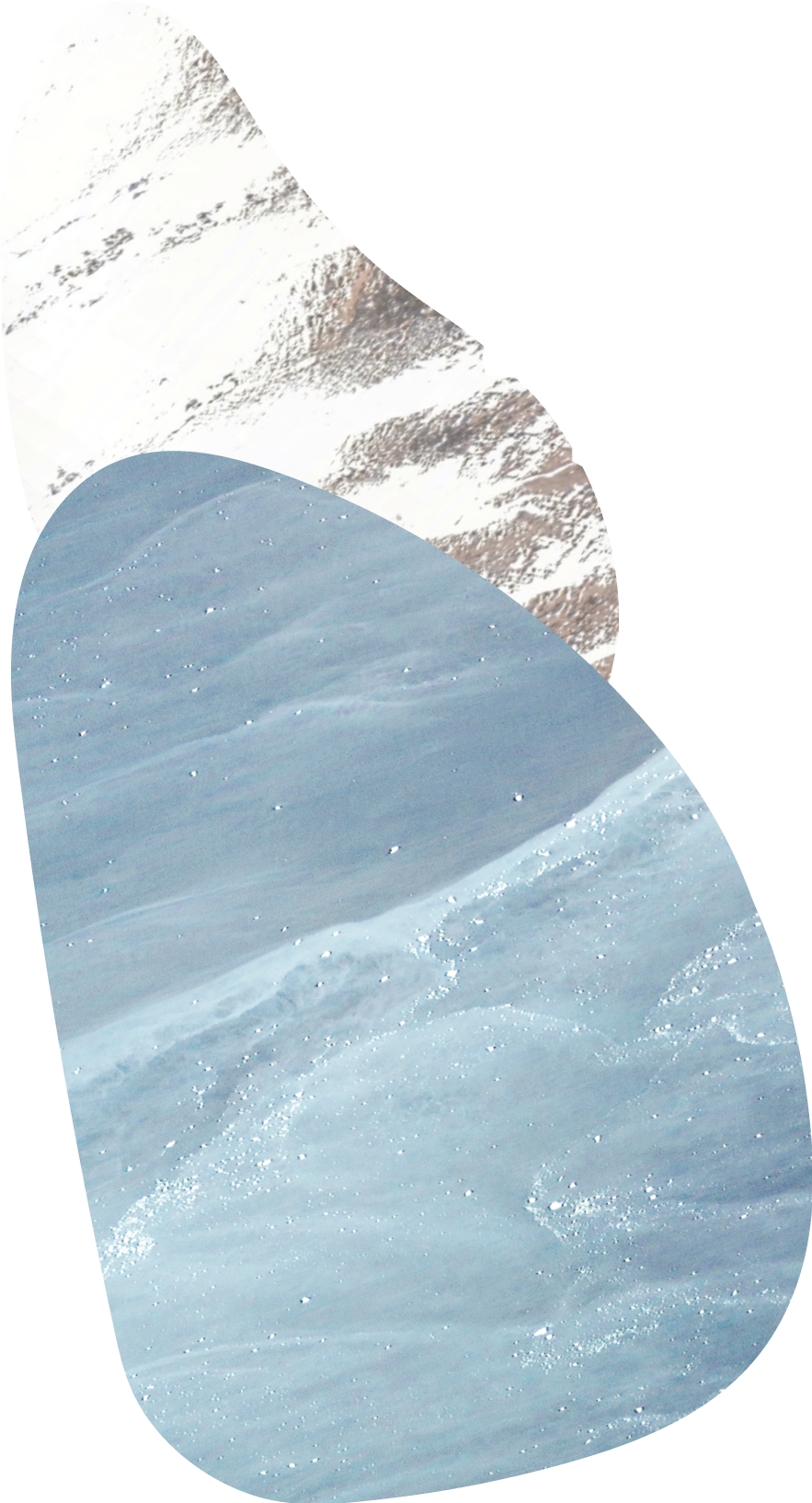 Made by hand from Alaska's wild nature.
Each product we make is infused with active botanicals from organically grown and wild plants sustainably harvested with care. We take to the dense and mossy forest, boggy wet muskegs, and rocky barnacle-studded seashores to source ingredients selected for their skin-restoring benefits and the sensory experience they create through their unique scent and texture.
We strive to be respectful guests and good stewards to this land by honoring traditional practices and tending to the resources we use.
The wild plants we work with are closely monitored at each seasonal harvest to ensure plant communities continue to grow and thrive; and we do not work with those plant species that are culturally sacred to local indigenous cultures, slow to reproduce, or sensitive to over-harvest in our region.
Foraged plants are blended with whole, organic, ingredients to deliver natural, effective, and experiential skincare that is both deeply nourishing for your body and gentle on the Earth. Our unique body care formulations are made by hand, in small batches at our workshop in Wrangell, Alaska.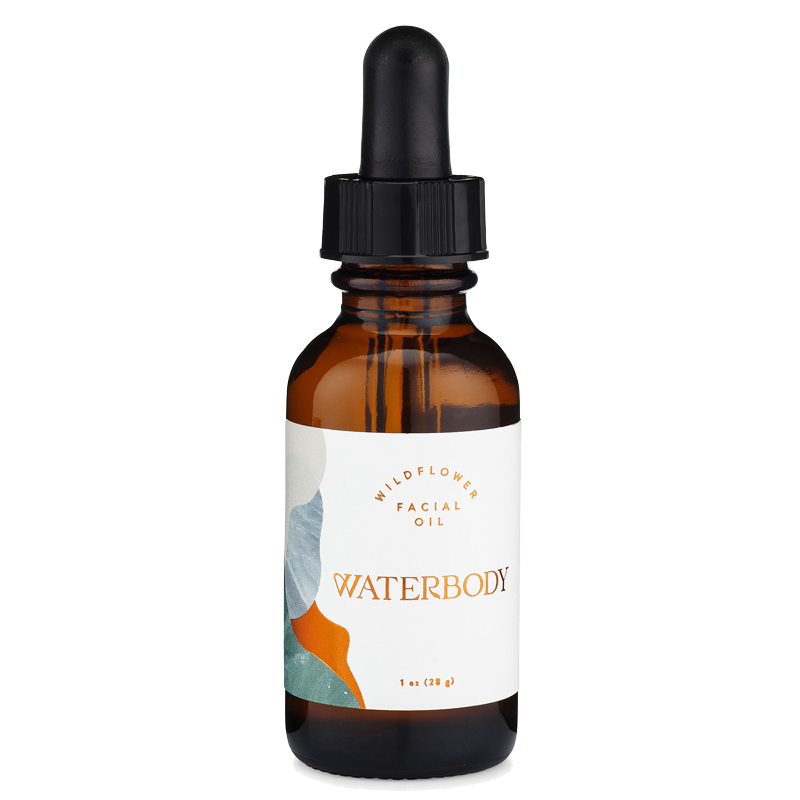 Soothing and wonderful rose scent
I really enjoy the Wildflower facial oil. I use it both at bedtime and before I put on my daily moisturizer. It never appears greasy even under make up.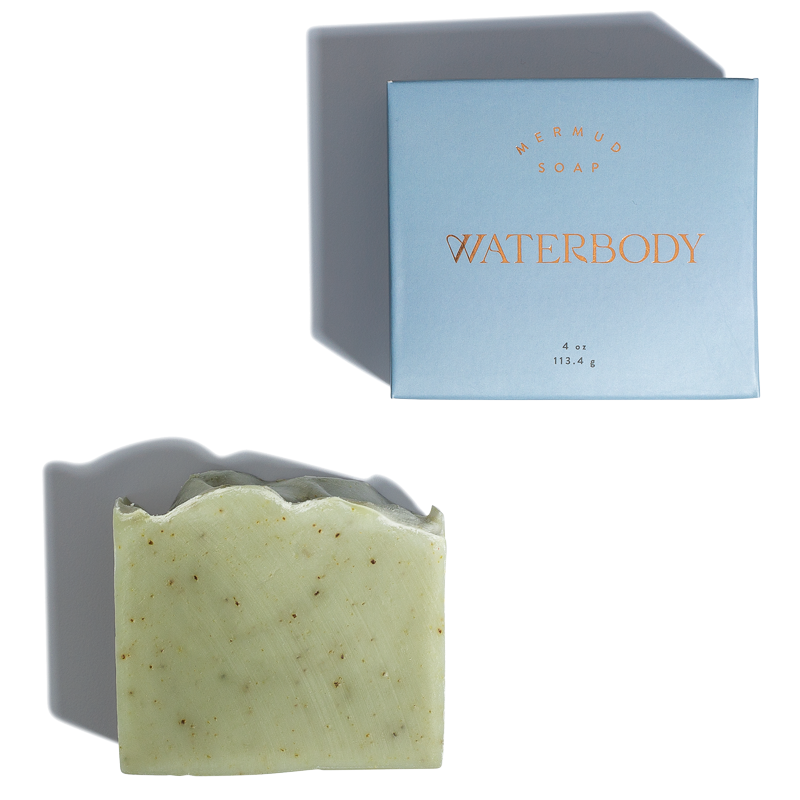 Luxurious soap!
What a joy to receive a handmade bar of soap in the mail. The clay in the soap leaves my skin feeling nourished and soft. I recommend this to anyone who wants to feel pampered!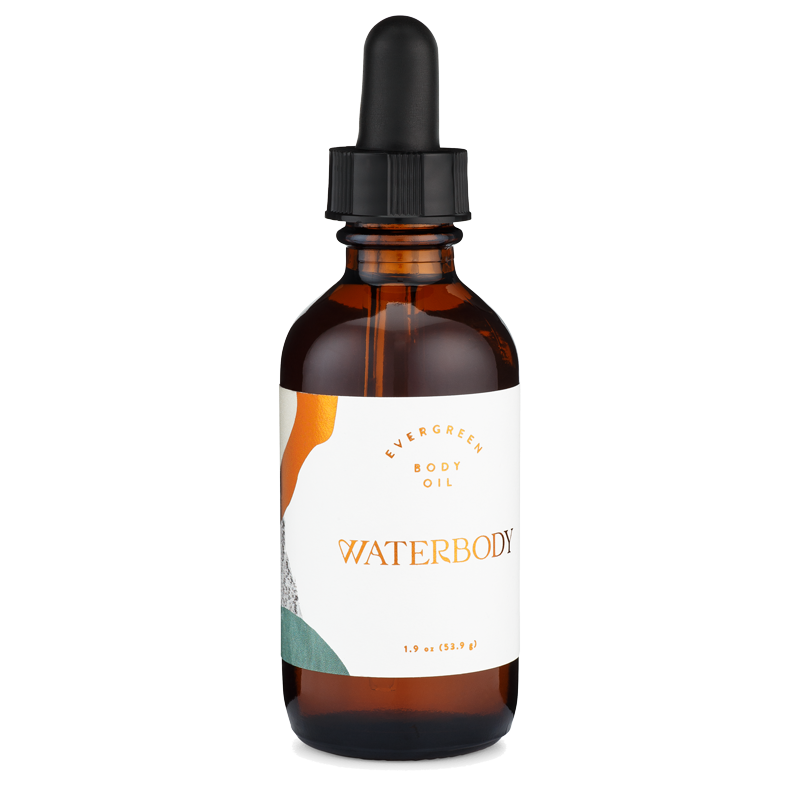 Best product EVER!
I am so happy to say that my skin has not looked this good in YEARS! Struggling with acne has been one of my biggest insecurities for the last couple years, and I am so happy to say that my skin has been so healthy, radiant, glowy, and almost completely free of acne!!!! I could not recommend this product enough, and I can't wait to try more products!!! Thank you!!!!!!!!!